Hunger Games Covers
This project features redesigned renditions of book covers fo an existing novel series.
I chose to illustrate the pop culture hit series of "The Hunger Games" by Suzanne Collins, inspired by strong complementary palettes and subtle visual hints to the narrative of each book.
The second piece, a redesigned book cover for
Catching Fire
is currently on display at the
Society of Illustrators 2022 Student Scholarship Exhibit
.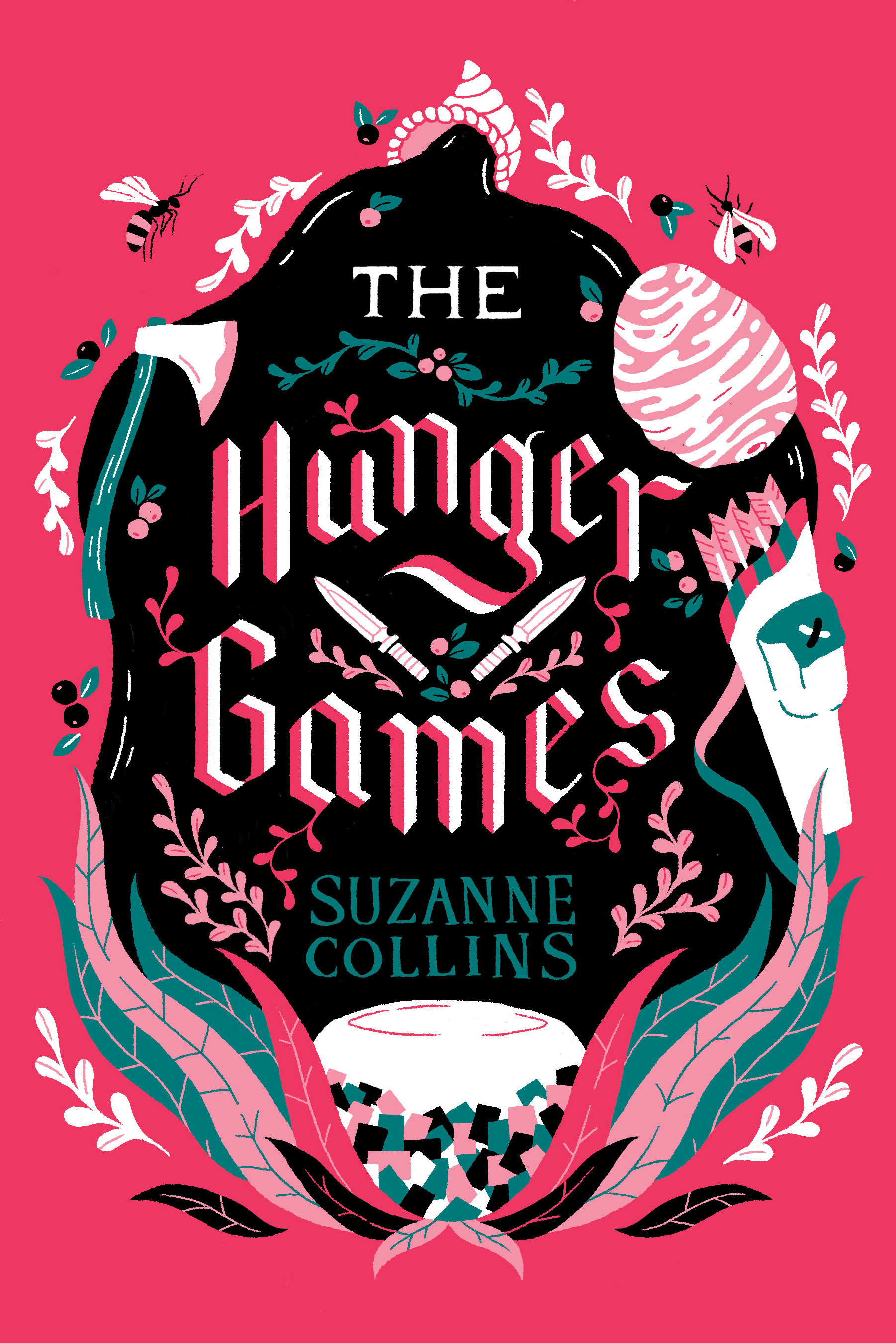 NOVEMBER, 2020